Conscious Living Mastery Program

HE'S TOUCHED THOUSANDS OF LIVES IN HIS CAREER...


AND NOW THIS PROGRAM WILL HELP

YOU TRANSFORM YOUR LIFE!


WITH THE CULMINATING ACHIEVEMENT OF HIS LIFE'S WORK, HIS LIVING LEGACY...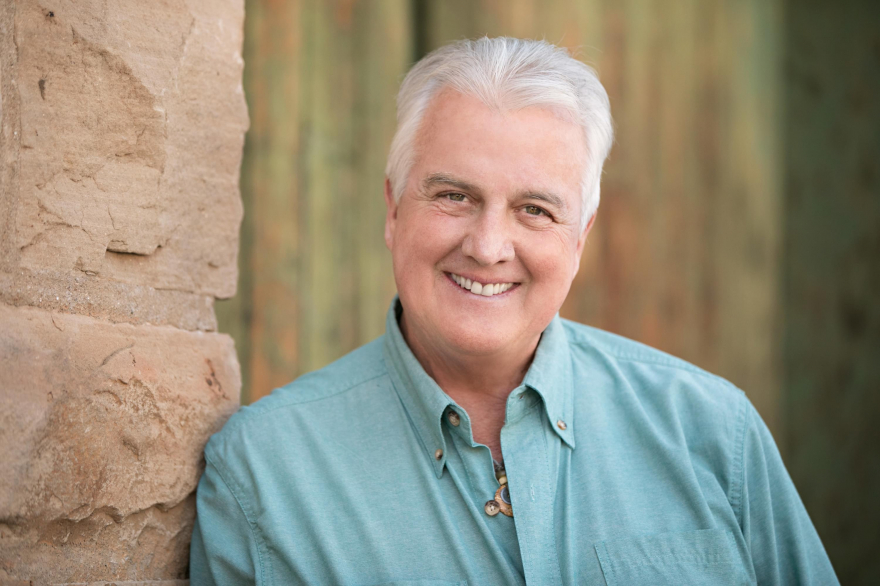 Dr Pat Williams' Conscious Living Mastery Is A New Construct In Personal Growth...

For Anyone Interested In Transformational Changes For Optimal Life and Work

Use this content to break through the barriers that

block your own paths to success, satisfaction, life balance & inner peace.

It's Also A Ready-To-
Launch Product

that Coaches, Therapists and Helping Professionals use to attract, engage, empower and uplift their clients.
NEW!
Accredited by the International Coaching Federation

Participants earn credits for
24 Core Competence hours and 14 Resource Development hours

Credits also apply to Continuing Education credits
for those with the BCC (Board Certified Coach)

Over half of what you need to renew your Credential every 3 years,
except for 3 hours of ethics that you can take on the ICF site.
---

THIS PROGRAM IS FOR
Experienced Coaches, Therapists, and Helping Professionals who are planning positive life
changes and/or dealing with traumatic change that was thrust upon you, impacting your
livelihood, your health, your finances, a significant relationship, or your living situation,
or anyone interested in transformational personal or professional living and growth.

IT'S FOR YOU IF...
You feel stuck, or perhaps what has always come easily, you are now having to fight for

Passions that once seemed limitless are waning

You don't feel fully like YOU anymore

You yearn to find a way to deal with all of the noise, the change, the discord, and the growing cultures of hate ​and intolerance in our world today

​You strive to find your happy place amidst all of this, to be real in a world full of fake... but how?

OR PERHAPS...
You're seeking a personal reinvention.

​Your peers are making choices you feel you can never choose. To do so would be giving up/selling out.

​You're looking for a way to break free and stay true to who you truly are.
---
PARTICIPANTS' SAY...
"The whole thing about finding your happy place - where's that spot? That's amazing."

"The ease and comfort in which you shared with authenticity and vulnerability beautifully models and reflects your Being, your presence as a coach, a leader.. a human."

"For the first time, ever, I've been able to be totally authentic with myself."

"Life is too short NOT to be real."

"It's far deeper than I could have ever imagined."

"It's helped me re-balance my perspectives, find and take a different path."

"I loved defining my best, authentic day, the purpose/passion work, and fact checking my beliefs."

"It's not real living until you are able to be authentic in your values, beliefs, conversation and actions... Actions speak so much louder than words."
CLICK TO LEARN MORE ABOUT THE CONSCIOUS LIVING MASTERY PROGRAM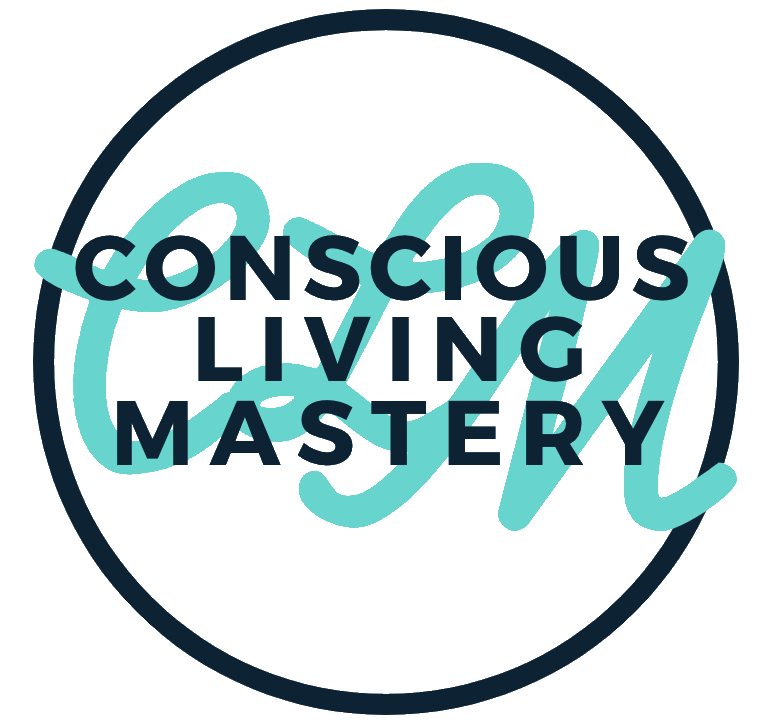 ---
✔ Get real with yourself and others

✔ Own and embrace your uniqueness

✔ ​Further deepen your self-awareness

​✔ Enjoy richer, more fulfilling relationships

✔ Accept your own and others' imperfections

​✔ Eliminate the hurt & drama of misunderstandings

​✔ Remove hidden blocks and obstacles

✔ Reclaim your spark, your excitement

​​✔ Embrace self-love and trust

​​​✔ Attract what you desire, with ease

​✔ Amplify your confidence, by knowing (without a doubt) that you are 100% in charge of YOU!
WHAT OTHER COACHES SAY ABOUT DR. PAT:
"He is warm, genuine and has the remarkable ability to build instant rapport with all he meets or supports. Will you benefit from working with Patrick? YES! Don't wait! Invest in yourself and be confident knowing that he is one of the best coaches in the world. Any time spend with Pat is time well spent!"
SINEAD MOFFATT
"Pat sees the wisdom within his clients so clearly, and uses this to coach them to transform their visions into reality. He inspires me to remember that every coach has an amazing capacity to inspire growth. Just being with Pat makes me want to up my game & play full out!"
ANN RAISCH
"Pat takes vulnerability ten steps further with his brilliant insights in his book, Getting Naked: On Being Emotionally Transparent at the Right Time, the Right Place, and with the Right Person. I love how he combines his knowledge, wisdom and experience with other thought leaders, past and present.
RACHEL LANE
"I've worked with Pat in many capacities; instructor, client, student, coach, and board member. Pat brings his vast experience, knowledge and passion for coaching to each and every relationship. I am impressed with the ease he shows when working with large corporate & non-profit leaders and individuals alike. Pat Williams is truly a gift to the coaching community!"
SUSIE STRAUSS
ABOUT DR. PAT WILLIAMS: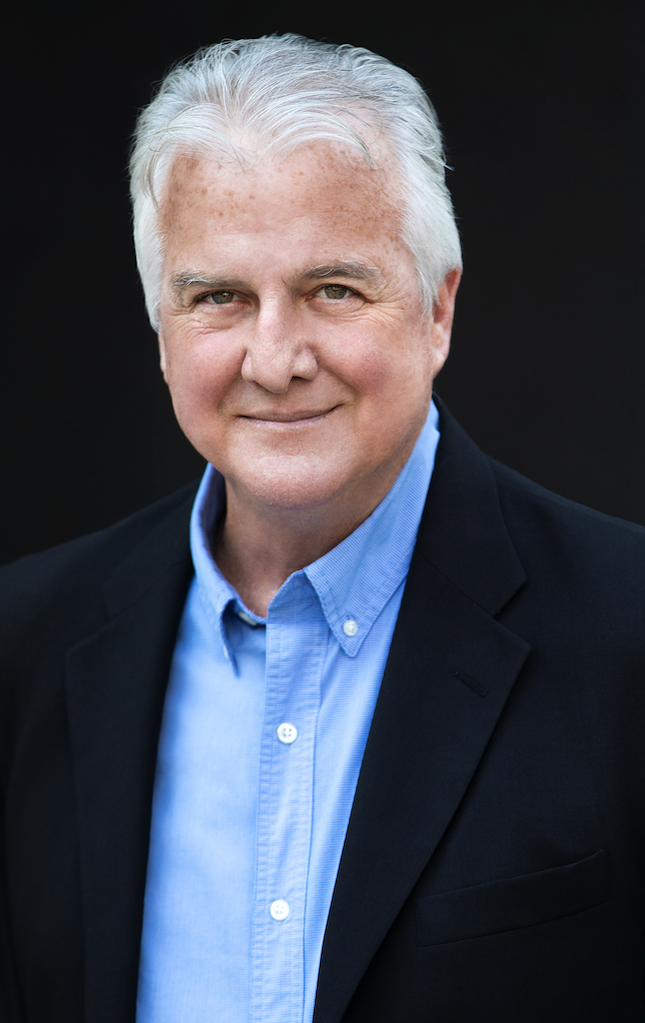 Dr. Patrick Williams is a psychologist turned Executive Coach (HP, IBM, Kodak), Philanthropist and Educator. A lifelong Growth Seeker, Adventurer and Explorer, Pat is known as the "Indiana Jones of the Interior."
After teaching at Coach University Pat launched his own International Coach Training School to train therapists and helping professionals in the coaching approach. The Institute for Life Coach Training. (ILCT) was the 12th Coach Training School to be recognized by the International Coach Federation (ICF). It continues to be helping professionals' first choice for Coach Training.

A passionate advocate for the coaching professions' ongoing growth and success, in 2018, Pat was one of the first to be inducted into the ICF's Circle of Distinction. This is the latest of many awards that recognize his contributions to the coaching profession.
His most recent book, Getting Naked: Emotional Transparency at the Right Time, the Right Place, and with the Right Person (2016) is Pat's first teaching memoir and the inspiration for this program, Conscious Living Mastery.

Pat is a past board (and founding) member of the ICF, a past president of the Association of Coach Training Organizations (ACTO), an honorary VP of the Association of Coaching Psychology, and a Founding member of Harvard University's Institute of Coaching. He also serves on the Forbes Coaching Council and was awarded the first Global Visionary Fellowship by the Foundation of Coaching for his Coaching the Global Village initiative. It took coaching methodologies to developing countries as well as the non-profit and non-governmental organizations (NGOs) that serve them.
---
CLICK TO LEARN MORE ABOUT THE CONSCIOUS LIVING MASTERY PROGRAM